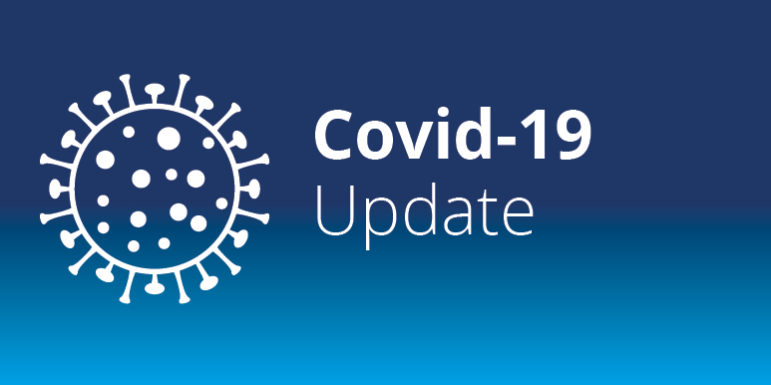 Communicable Disease Prevention Plans:
As we return and settle into the routines of a new school year, it is reasonable to expect that COVID-19 won't completely disappear. Instead, it will likely continue to emerge in waves or develop into a seasonal disease, circulating similar to cold and flu season, and be managed as other respiratory infections in the community.
Cleaning and disinfecting of frequently touched surfaces once in 24 hours and when visibly dirty.
Continuing to ensure all mechanical heating, ventilation and air-conditioning systems are operated and maintained – please see up-to-date information regarding school ventilation systems here.
Engaging in hand hygiene and good respiratory etiquette – rigorous handwashing reduces the spread of illness.
Staying home when sick – staff and students are aware that they should not come to school if they are sick and unable to participate fully in routine activities.
Ensuring individual choices for personal practices (e.g., choosing to wear a mask or face covering) are supported and treated with respect, recognizing varying personal comfort levels.
The above practices are not new and are a continuation of practices from the latter part of last year. Engaging in the above practices as a school community will reduce the risk of communicable diseases in our schools. Also, as per guidance from BCCDC, vaccines continue to be an important tool to protect against many serious communicable diseases and reduce the impact of COVID-19 on our communities. Evidenced-based immunization information and tools for B.C. residents are available from BCCDC and ImmunizeBC websites.